What is nutritional therapy?
Holistic Nutritional Therapy is a scientific approach that addresses the root causes of autoimmune diseases, burnout, and chronic exhaustion. Together we will create a path of wellness for you providing support every step on this journey.
Many of my clients visited different doctors. Run multiple tests that were deemed normal yet continued feeling less than optimal and eventually gave up on the hope of feeling better again. In desperation, they may have turned to the internet to learn from wellness gurus, only to become more confused about what is considered healthy and not.
The answer is that each of us is bio-individual; therefore, what is beneficial for one person may not be helpful to another. A custom-designed diet and nutritional therapy protocol are essential for every client to make positive changes.
In the past, I have been where you are—watching my health declining while my autoimmune diseases multiplied. Principles of Holistic Nutritional Therapy restored my wellness, and now I feel better than when I was in my twenties. Help is here, and you've come to the right place.
I am excited to support each client on their unique journey to health, correct individual nutritional imbalances, and restore their cellular health so that tissues, organs, organ systems, and thus the whole organism feels energized and well again.
My credentials
I am a lifelong learner and researcher. I hold a Masters Degree in Food Science, and I am Board Certified in Holistic Nutrition. I love solving health puzzles on behalf of each client, dedicating time to dig deep, and watching their steady improvements.
My mission
Helping people to reclaim their life & enjoy it to the fullest
Kind Words from Clients
"Irina's recommendations restored energy and dramatically improved mood in my household. It is like Christmas every day here. Thank you!" - S.H., Bellingham, WA.
"I am amazed at what impact dietary changes have on my health! I've been suffering from arthritis and now forgot what this pain was like! I've been jumping on our trampoline with my kids this summer, biking, and hiking. Hooray!"- M.F., Bellevue, WA
​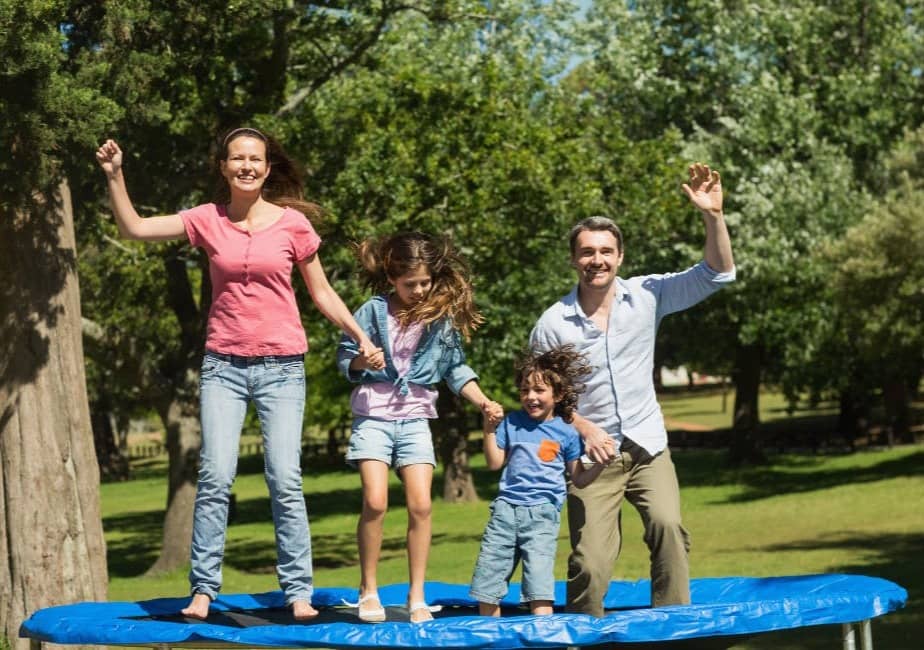 ​
"I've been to many doctors over the years. Holistic Nutritional Therapy made the most significant impact on my health to date. I will be forever grateful for this profound change for good."- J. C., San-Francisco, CA
"I can now enjoy red wine again!!! It's amazing to no longer experience all too familiar fatigue and sleepiness after just one glass. Irina's custom protocol worked like magic. I must confess I had my reservations when I first started it. So glad I did it!" - I. D., Portland, OR.